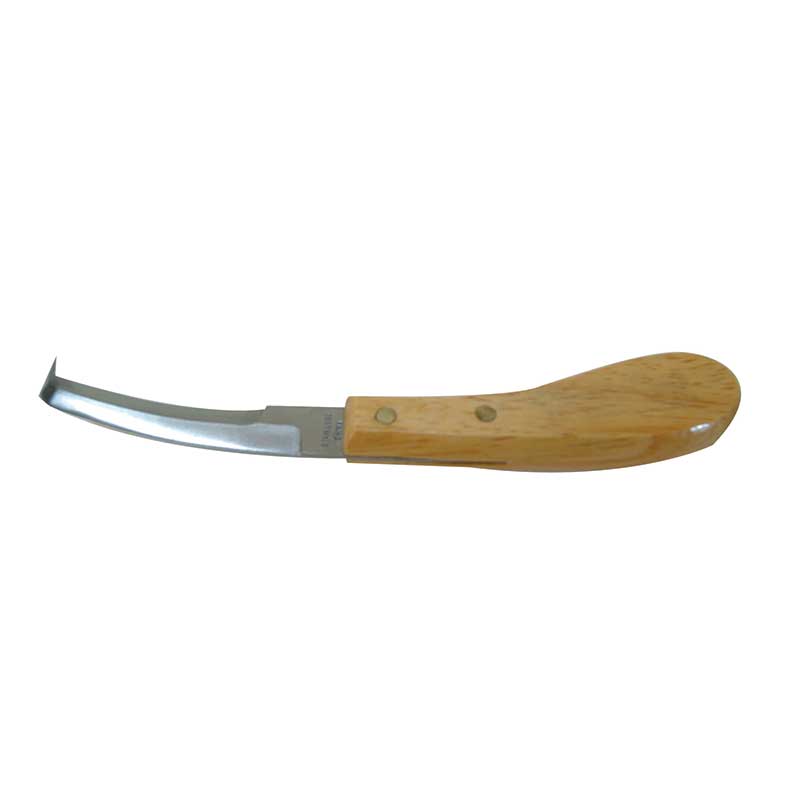 SS Double Edge Hoof Knife Scrapper
Raspador de cuchillo para pezuñas de doble filo SS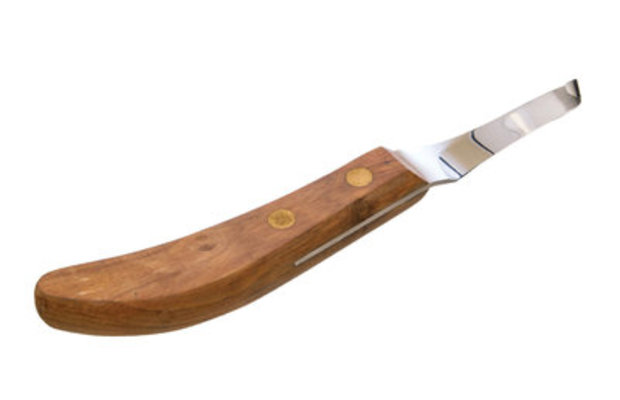 Jeffers Premium Hoof Knife is made of high grade special knife steel with a drop blade for comfort. Walnut handle.
El cuchillo para pezuñas Jeffers Premium está hecho de acero especial de alta calidad con una hoja abatible para mayor comodidad. Mango de nogal.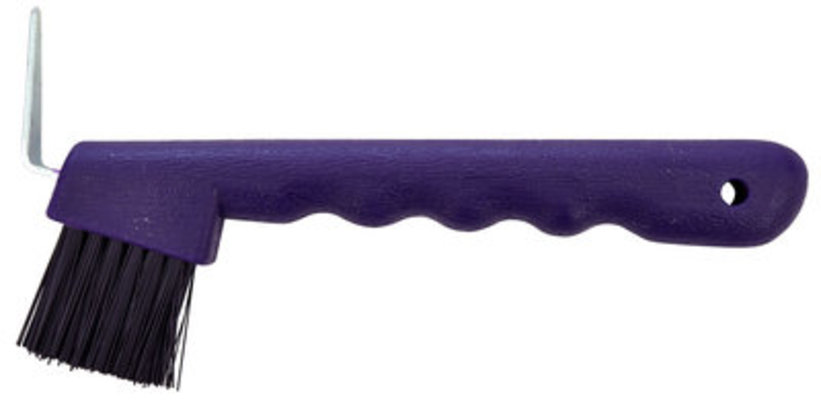 The Jeffers Hoof Pick and Brush is a combination hoof pick and brush with approx. 4″ easy grip handle.
El pezuña y cepillo de Jeffers es una combinación de pezuña y cepillo con aprox. Mango de fácil agarre de 4 ".